Why should you hire a bookkeeper?
Are you stressed out from trying to figure out the finances for your small business? Do you spend more time working on the books than your business operations or your family?
Then consider hiring a virtual bookkeeper.
An experienced bookkeeper and eliminate stress and provide you with expert insight into your business's finances. Outsourcing your bookkeeping will free up your time so you can focus on your business operations and relax at the end of the work day instead of working on your books. I can offer you piece of mind and know that I can provide you with updated financial statements whenever you need them.
A virtual bookkeeper will save you money over an in-house bookkeeper. As a virtual bookkeeper, I am a contracted worker so you won't have to worry about paying vacation time, payroll tax, or other benefits.
Your first consultation is on me!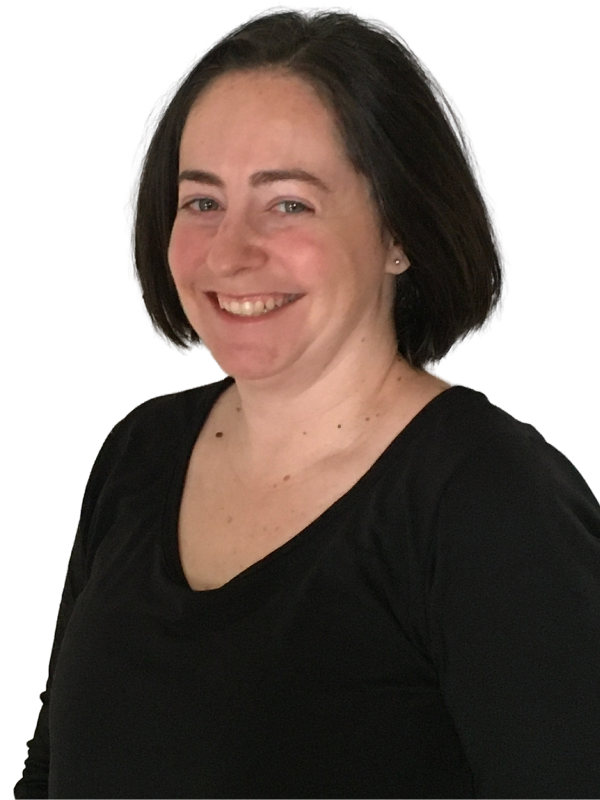 Hello!
My name is Colleen Pascuzzo.
I have been working in accounting since 2002 after I graduated from Adelphi University with a degree in accounting. I decided to make the jump to virtual bookkeeping in 2020 after my daughter was born. My family means the world to me and I want to be there for them both physically and financially.
My small business gives me the time to raise my daughter and provide financially for the household. I can imagine as a small business owner you feel the same. Let me take care of your books so you can have more time for your business and your family.